As well as supporting The Royal British Legion selling the traditional red poppy, this year we are also working with Murphy's Army selling purple poppies to remember the animals that were killed or injured in the wars.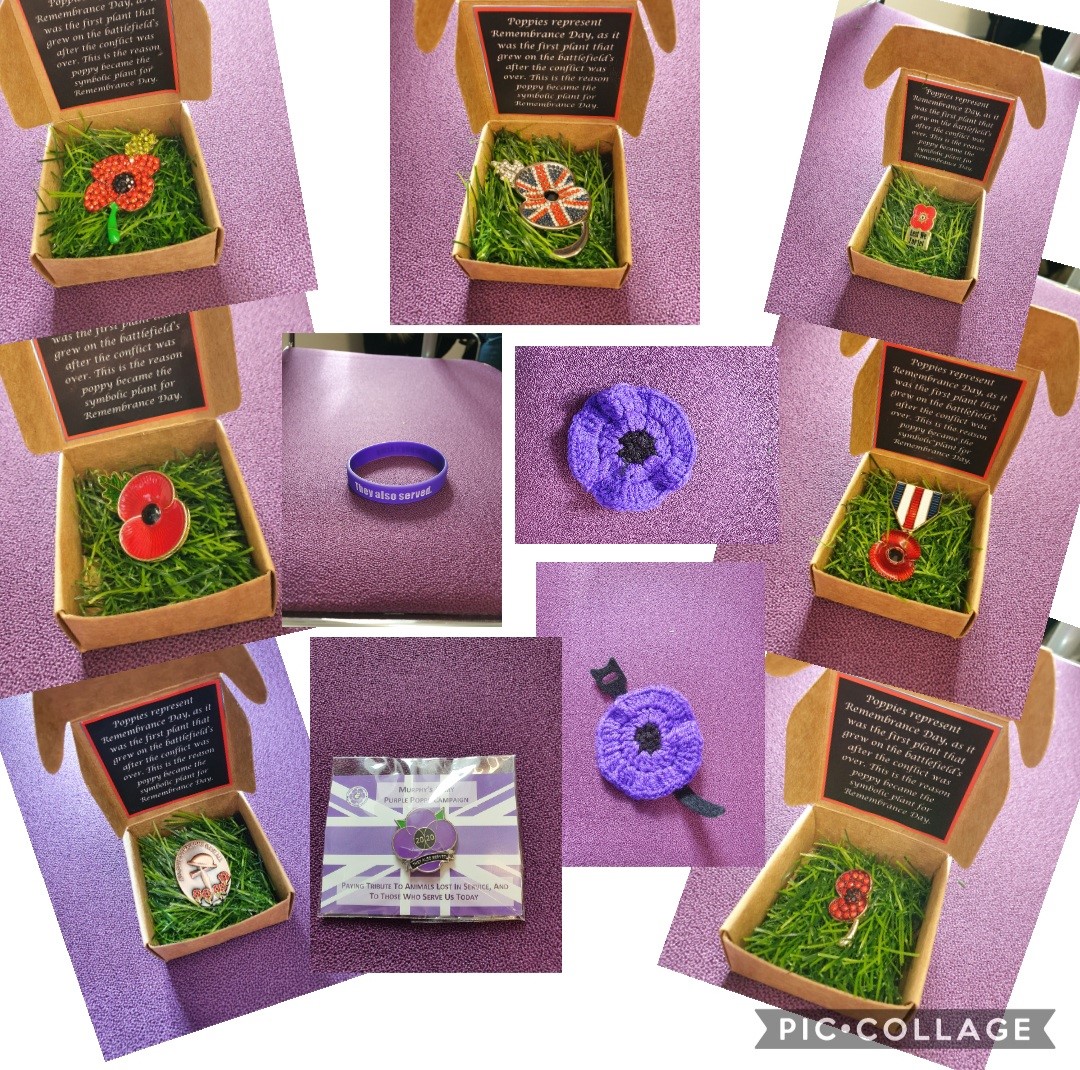 Please see the links below for pre ordering poppies.
Please email all order forms to jenny.whitehouse@sandwell.ac.uk
You can now make laptop trolley bookings yourself via the booking system. It is available here, and on the applications page. A short how-to guide from the ILT team is available below to view or download. You can see availability and book. You should use this system now for your bookings.